Skip to Main Content
मुख्य विषयवस्तु में जाएं
7th February, 2023

(Under Ministry of Railways, Government of India)


Beware of touts and job-racketeers claiming to provide jobs through influence or by use of unfair means. Candidates attempting unfair means shall be disqualified and legal action shall be initiated against them.
Welcome to Railway Recruitment Board, Siliguri This website is dedicated to all concerned; especially to the candidates, who seek employment in the INDIAN RAILWAYS. Read more [+]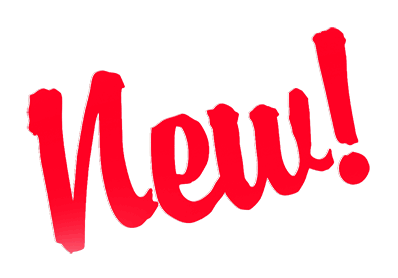 IMPORTANT
FOR ANY NOTICE / INFORMATION REGARDING RAILWAY RECRUITMENT BOARD (RRB), THE CANDIDATES SHOULD VISIT OFFICIAL WEBSITES OF RRBs SITE ONLY. ANY INFORMATION / NOTICES BEING CIRCULATED IN THE SOCIAL MEDIA REGARDING RRBs MAY PLEASE BE IGNORED.
All Rights Reserved [Railway Recruitment Board, Siliguri]. Website Design and Development Service Provided By
Techno Developers Group.